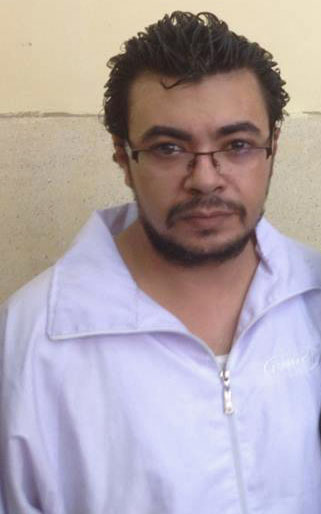 An Al-Shabab Sharia court in Somalia orders and executes one Mohamud Mursal Muse for "blasphemy".
A liberal social activist and sometime challenger of "blasphemy", Sabeen Mahmud, is gunned down in Pakistan.
A journalist in Egypt, Beshoy Armia, already jailed on unjust charges relating to his journalism, faces fresh charges of "blasphemy" because "the manner in which Armia converted to Christianity from Islam was blasphemous" and "insulting to religion".
And the free speech campaign group PEN America is suffering from writers' block…
This is our thirteenth weekly round-up of news and views relating to "blasphemy" accusations, prosecutions and related outrages. Continue reading »