Canadian government bill could repeal "obsolete" law on "blasphemous libel"
Following quickly on from Malta and Denmark, it now looks like Canada is about to repeal its antiquated "blasphemy" law!
Yesterday (Tuesday 6 June) the Canadian government tabled Bill C-51 (2017): an act to amend parts of the Criminal Code and other laws. One of the objectives of the bill is to remove "obsolete and/or redundant provisions" of the Canadian Criminal Code, including section 296 – which criminalizes "blasphemous libel".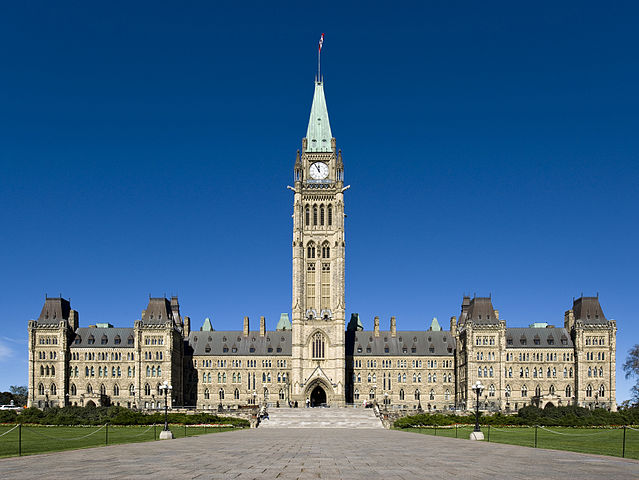 Section 296 of the Criminal Code states that anyone who publishes a "blasphemous libel" could face up to two years imprisonment.
The repeal bill would also remove other outdated and unconstitutional provisions, as well as strengthening protections for victims of sexual assault.
With the Liberals holding a majority in Parliament, there is good reason to believe the amendments will be adopted, especially since the proposal is tabled by a Liberal MP.
However, there is some doubt about whether other provisions, for example on sexual assault, could prove controversial with Conservative MPs and derail the entire bill.
In 2016, nearly 7500 Canadians signed a petition calling on the government to repeal the law, resulting in a government commitment to address the provision.
Ian Bushfield, Executive Director of the BC Humanist Association comments:
We continue to see people subjected to investigation and prosecution for blasphemy from Jakarta to Dublin. Today's news is a good step toward Canada joining the ranks of Denmark, Malta, Iceland and England and Wales who have all abolished their blasphemy laws in the past decade.

This bill is a step towards upholding freedom of expression and freedom of religion. We urge all MPs and Senators to rally behind this bill and ensure its speedy passage through Parliament.