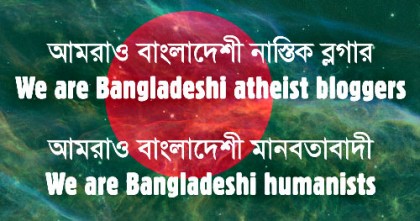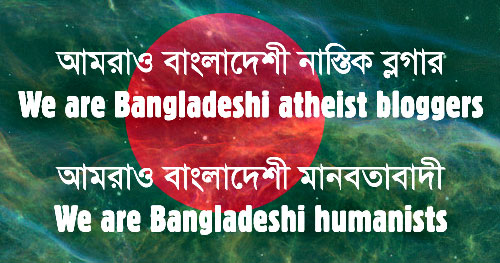 End Blasphemy Laws partners join massive worldwide call to action on Bangladesh blogger murders
Blogger murder arrests reported and "paraded", but are they credible?
Pakistan: Three arrested for the crime of using the word "Prophet" on a poster while not being Muslims
Pakistan: Where you have to wait an extremely long time in prison to have your "blasphemy" appeal heard
Russia: Did activists smash sculptures by renowned Soviet artist because they reckon they're "blasphemous"?
Canada: Would another new anti-hatred bill actually outlaw criticising Islamism?
Week 29 of our weekly round-ups of "blasphemy" news and views. Continue reading »