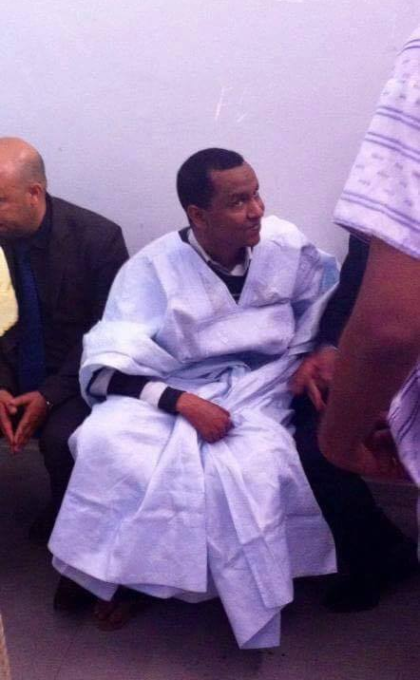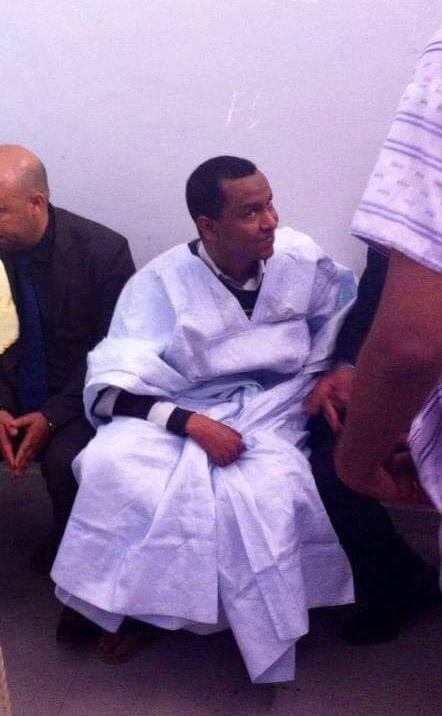 It has taken the Mauritanian legal system four long, arduous years to hand down a sentence of two years prison and a fine to Mauritian blogger, Mohamed Cheikh Ould M'kheitir.
M'kheitir's troubles began in 2014 when he was detained for writing an article about caste discrimination and religion, comparing the status of so-called "low caste" Mauritanians (like himself) to those enslaved during the time of the prophet Mohammed.
He was accused of blasphemy for 'insulting Mohammed' and of 'apostasy' (i.e. leaving Islam). He was sentenced to death in December 2014 by the Criminal Court.