One down… The final abolition of "blasphemy" law in Norway
As we reported last week, Norway's "blasphemy" law has finally been abolished.
The law had actually been voted down in 2009, but computer systems used by police and prosecutors had yet to be updated.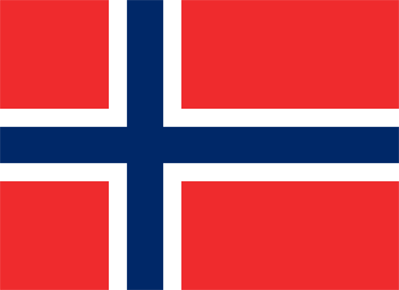 There had been no successful prosecutions under the law for decades. Nevertheless, echoing our own campaign's stance on so-called "dead letter" laws, two MPs brought a motion arguing that the blasphemy prohibition "underpins a perception that religious expressions and symbols are entitled to a special protection… This is very unfortunate signal to send, and it is time that society clearly stands up for freedom of speech." The motion was brought in February and was a direct response to the Charlie Hebdo massacre.
Bob Churchill, editor of the International Humanist and Ethical Union's (IHEU) Freedom of Thought Report, commented:
"We didn't list Norway as a country having a "blasphemy" law in either the Freedom of Thought Report or in the country index for the End Blasphemy Law campaign, because of this very unusual status the law had. It had been voted down already, and the change simply had not been made formally because of delays in implementing IT systems.

"But certainly the proposal to finish the job of scrapping the law – now accepted – is to be welcome. Even so-called 'dead letter' laws give the impression of validating the notion that certain religious beliefs must be specially protected, chilling free expression and legitimizing "blasphemy" accusations wherever they are made. And even disused laws could, in principle, be reactivated, so we can certainly welcome this final death of another European blasphemy law."
Not everyone was so welcoming. A spokesperson for the Christian Democrat party reportedly said the abolition:
"…is a symbol of the cultural suicide… Today we have no value basis. Although the Constitution states that Christianity and humanism constitute the foundation of the state, its sense has been lost."