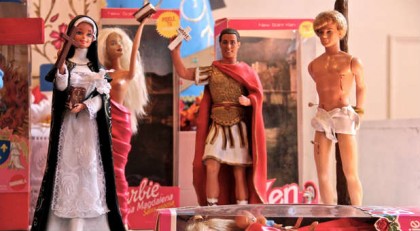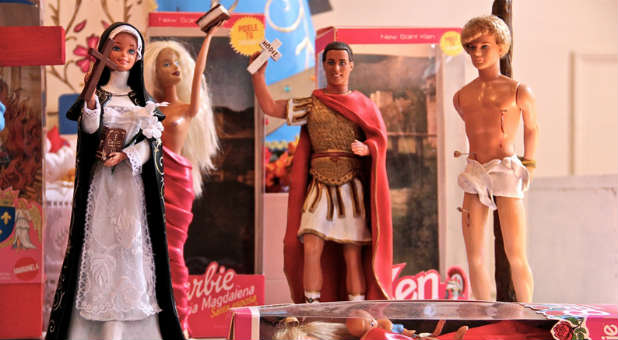 In Pakistan, rare sort of progress at the Supreme Court on 'blasphemy'. In Turkey, another rare victory, at the Court of Appeals.
In Indonesia, "sole"-searching leads to a 'blasphemy' court case. In India, two distinct 'blasphemy'-type claims have the Sikh community in turmoil. In Argentina, Barbie and Ken stoke controversy. While the Catholic Church seems to have an internal "heresy" problem.
And in comment and opinion pieces, there's a reminder of the violence stalking Bangladesh, Roger Scruton defends "the right to insult", and somewhere between Canada, India and Pakistan, hardliners selectively celebrate liberalism when it suits them.
This is your 39th weekly round-up of 'blasphemy' news and views from around the world. Continue reading »